The ISCA training academy provides essential health and safety information for any one looking to offer a solar panel cleaning service. The risks associated with solar panel cleaning, such as electrocution, are often overlooked.
We provide advice on how to keep yourself safe whilst cleaning solar panels.
Please note that all local health and safety guidances, laws and legislation should still be abided by at all times.

"A great value course. It is very in-depth and covers everything on solar panel cleaning!"
- S. Phillips Window Cleaning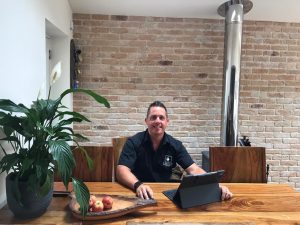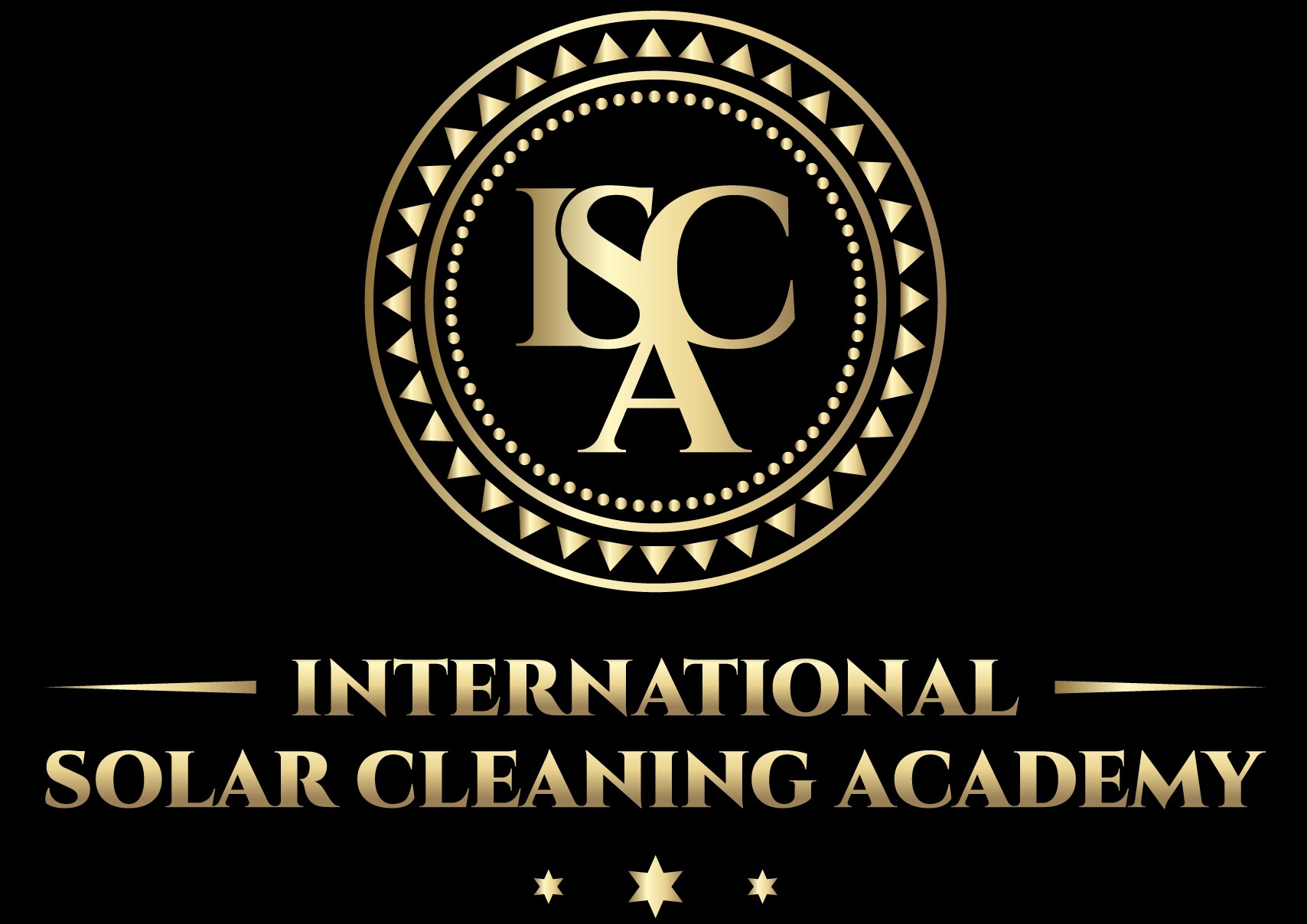 ISCA course creators have over a decade experience. They are recognised as pioneers and experts in the global field of solar panel cleaning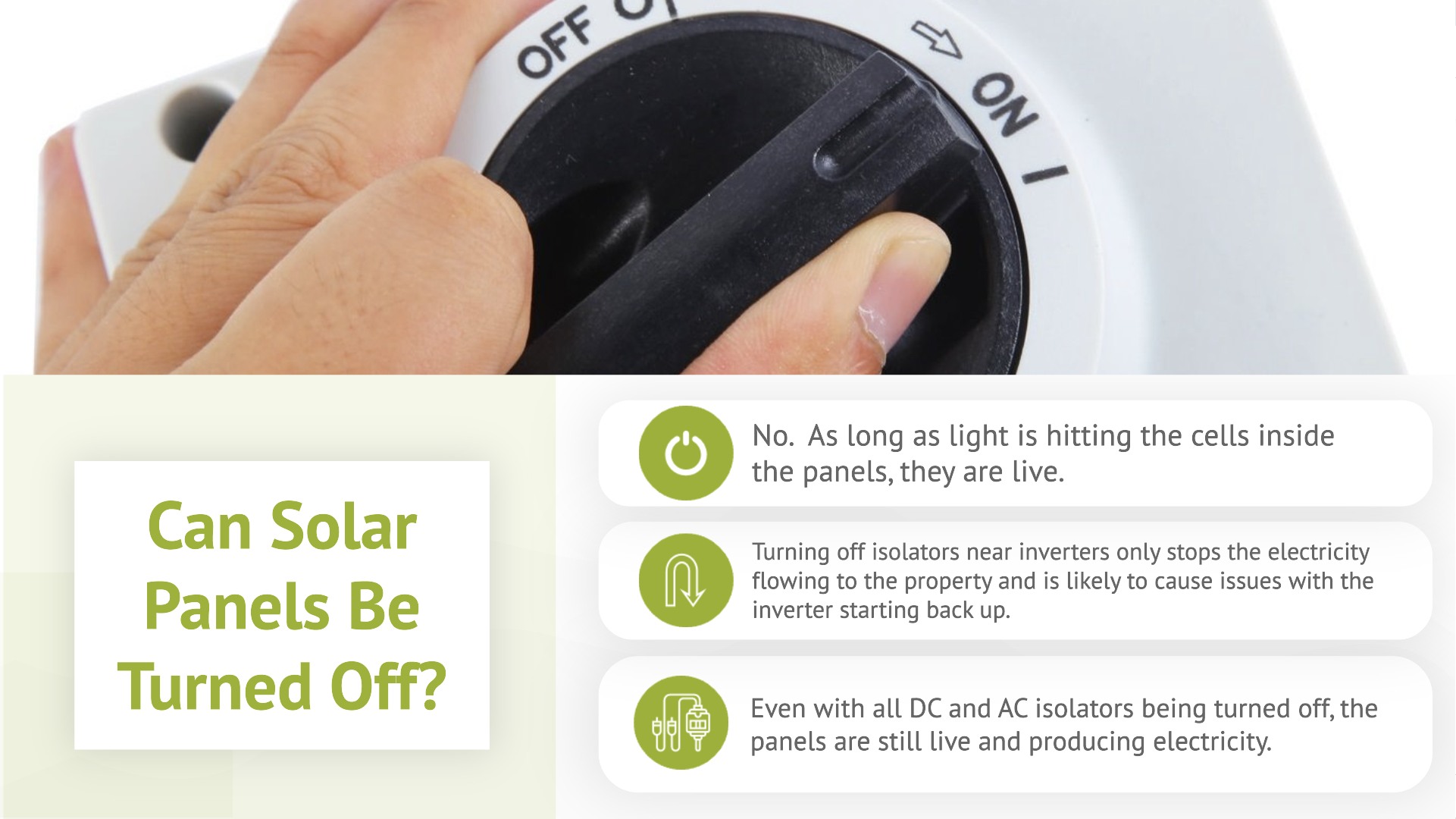 Common Questions Answered
We answer all of the commonly asked solar panel cleaning questions as people enter the industry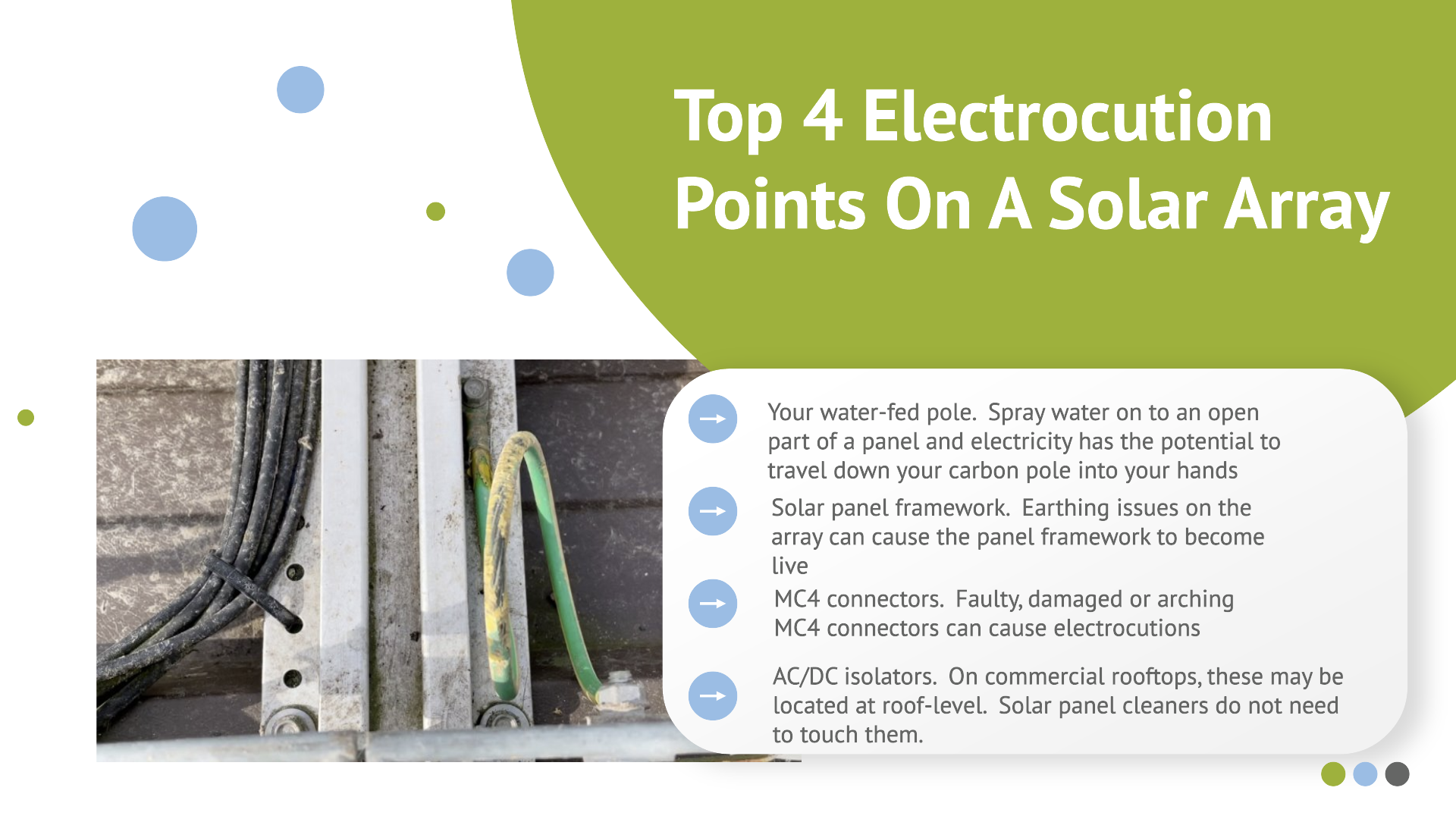 We cover health & safety topics such as electrocution and how to protect yourself whilst cleaning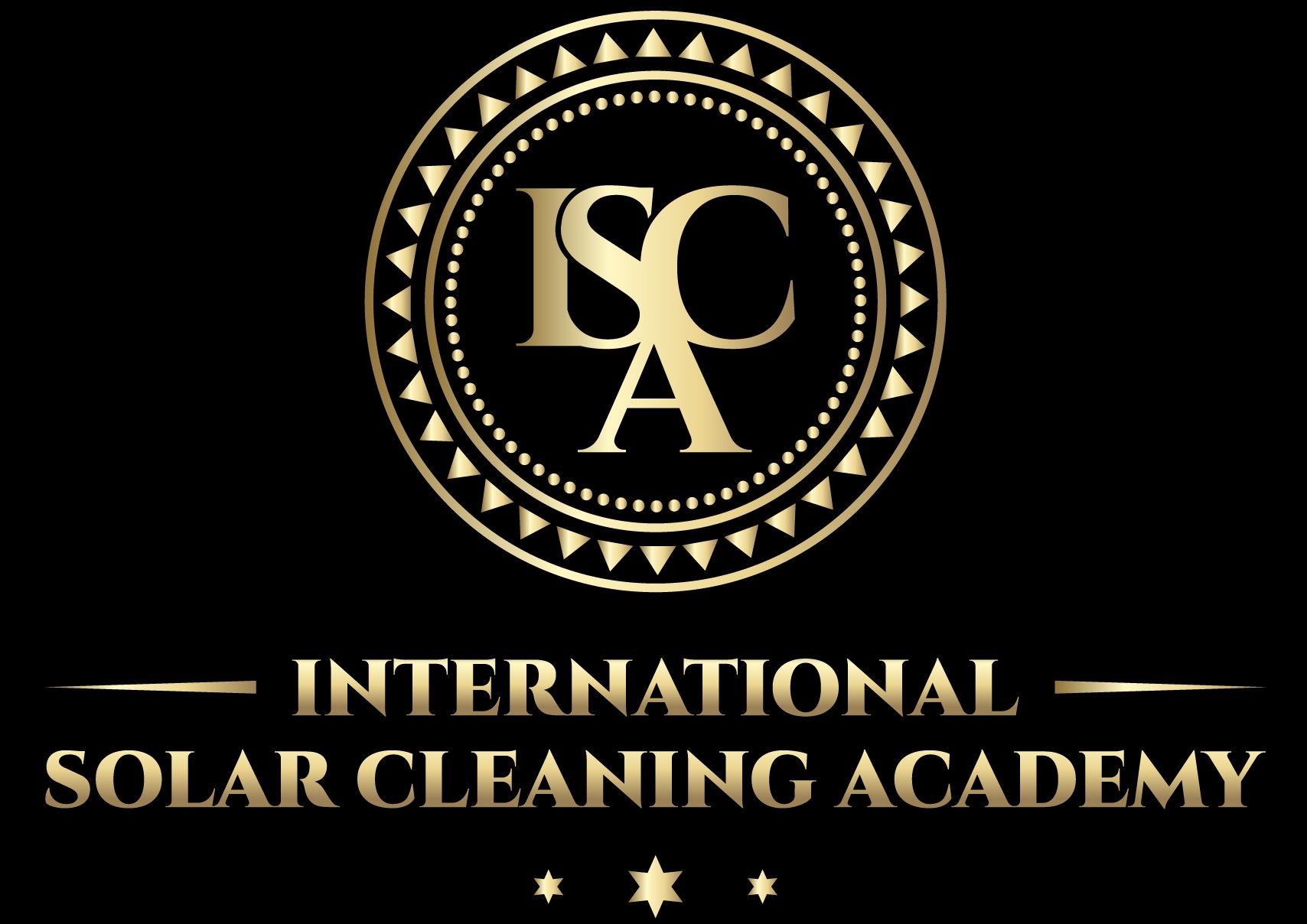 ISCA promote the safe and effective cleaning of solar panels worldwide.
Our courses provide health and safety information about electrocution and other risks associated with solar panel cleaning.
They are essential for anyone seeking to offer solar panel cleaning as a service.

Check your inbox to confirm your subscription